This page features stories from the community, the people behind La Grande Alliance, and their involvement on it. It will be updated regularly with new content.
We had the chance to discuss with Errol Mianscum, CIO for Mistissini, on his work in the community and the role technology can play in preserving Cree culture and heritage.
We thank Christopher Herodier, Community Information Officer and residential school survivor from Chisasibi, for sharing some of his life so openly with us. Read on to see his path on his healing journey and what he sees LGA is about for him.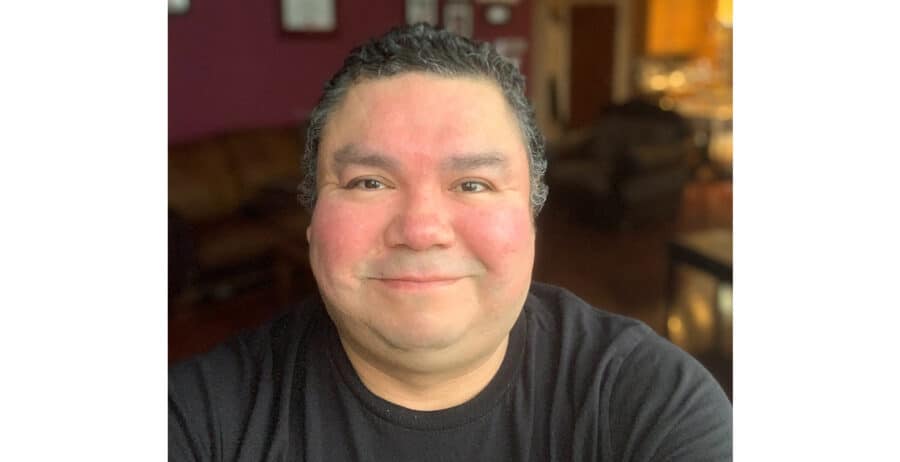 We chatted with Ian Diamond, Liaison Officer for Vision Eeyou Istchee, to get his perspective on investigating the possibilities of development in the Waskaganish Cree nation.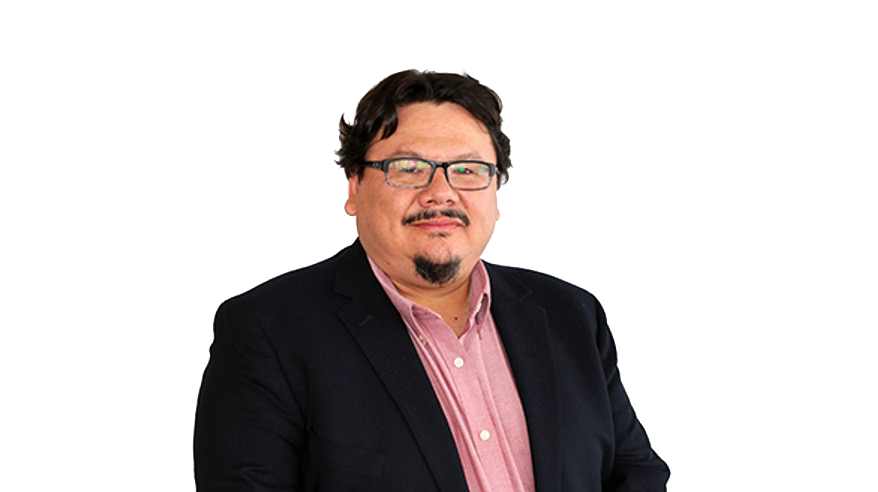 We sat down (virtually) with Davey Bobbish, President and CEO of the Cree Development Corporation to discuss the importance of Indigenous partnership and consultation within the development process of the Eeyou Istchee territory.
Load more